Contract Vault GmbH
Transforming the way businesses handle documents and contracts. Focusing on user experience, practical innovation and AI-driven solutions.
Founded in 2017 by computer scientist Gordon Mickel and attorney Perica Grasarevic, Contract Vault GmbH embarked on a mission to revolutionize document and contract lifecycle management through an intuitive, end-to-end platform. In spring 2018, economist Claude Heinis joined the team, further strengthening the company's expertise. With invaluable support from pilot customers and IT law specialist firm Laux Lawyers AG, we launched DocIQ version 1.0 in autumn 2020 after rigorous development and refinement.
Major corporations like Swisscom, insurance companies, large law firms, boutique firms, notaries, tax advisors, accountants, associations, and various SMEs swiftly adopted our ground-breaking platform while we also explored applications in public sectors.
In spring 2021, we introduced one of the most advanced electronic signature solutions as a certified Swisscom partner supporting Qualified Electronic Signatures (QES) according to Swiss and EU standards.
The successful completion of a private seed round at the end of 2021 fueled further development towards an exciting milestone – the launch of DocIQ v2.0 slated for the end of 2023. This funding round assembled an esteemed advisory board of industry experts to guide us on strategic direction; market insights; business growth; technology trends; regulatory compliance; partnerships; mergers & acquisitions – ensuring our position at innovation's cutting edge.
DocIQ v2.0 unveils revolutionary AI features that boost efficiency and user experience across industries while providing a seamless experience for all users. Our state-of-the-art AI technology automates tasks such as converting static documents into dynamic SmartDocs; determining metadata; integrating semantic search engines; language translation; content generation; AI-powered contract reviews – delivering massive time savings for users.
The versatility of DocIQ v2 unlocks countless use cases across industries, from law firms to large enterprises to finance departments, equipping businesses with pioneering document and contract lifecycle management solutions that streamline creation, collaboration, and management processes. As we innovate and grow, our dedication to delivering exceptional features and enhancements propels us forward. We are thrilled about upcoming developments that will shape the future of document and contract management solutions.
Our unwavering commitment to innovation in this space, combined with powerful new features in DocIQ v2.0, ensures that we remain steadfast in empowering businesses on their journey towards success!
Founded company
Contract Vault GmbH was founded in Zug, Switzerland with the vision of revolutionizing document and contract lifecycle management laid the groundwork for the innovative platform, DocIQ.
Released DocIQ v1.0
After successful pilot projects with valuable clients and partners, DocIQ v1.0 was officially released. This marked a significant milestone in transforming document creation, collaboration, and automation processes across various industries.
Secured private seed funding
With ambitious goals in mind, Contract Vault secured private seed funding to fuel further growth and innovation. By this time, the team had already rolled out an impressive 17 major updates to DocIQ v1.0 – showcasing our commitment to continuous improvement.
Released beta of DocIQ v2.0
The game-changing beta release of DocIQ v2.0 brings forth a revolution in document management with state-of-the-art AI features and enhanced capabilities. At this point, over 700k SmartObjects have been created through the platform – a testament to its widespread adoption.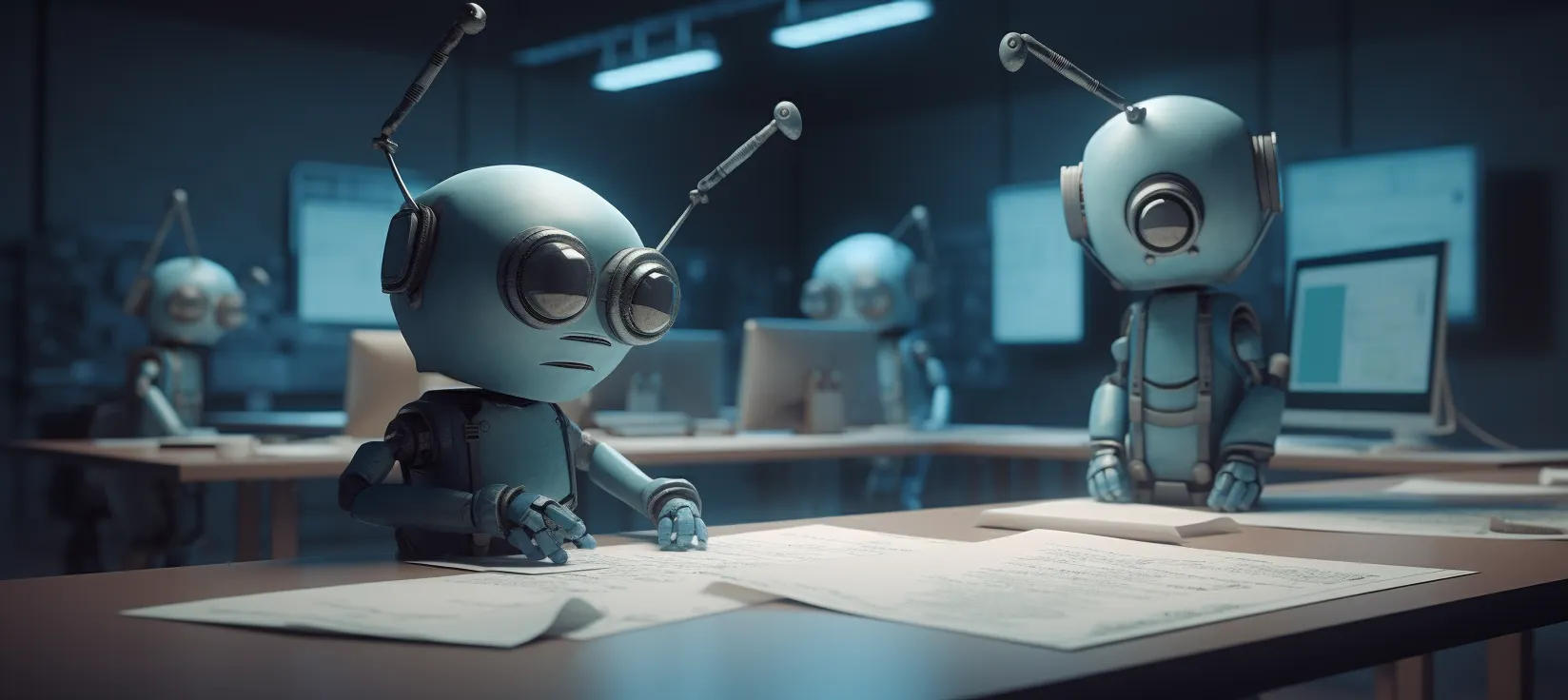 Our values
At DocIQ, we believe that our core values are the driving force behind our commitment to revolutionizing document and contract lifecycle management. These guiding principles shape our approach to delivering exceptional solutions that empower businesses on their journey towards success.
Innovation.
We continuously push the boundaries of technology and strive to revolutionize document and contract lifecycle management, ensuring our platform remains at the forefront of industry advancements.

Collaboration.
We value teamwork and foster a collaborative environment within our company, with our partners and clients. Our platform empowers users to work together seamlessly in real-time, improving efficiency across all stages of document management.

Customer-centricity.
We listen to our customers' needs, actively seeking feedback to refine and enhance our platform, tailoring solutions that address their unique challenges while delivering an exceptional user experience.

Integrity.
We maintain transparency in all aspects of our business operations while adhering to the highest ethical standards. Our commitment to data privacy and security is evident through both Swiss hosting label compliance and customizable AI models aligned with customer requirements.

Adaptability.
Our versatile platform caters to a variety of industries, businesses, and use cases by offering flexible features that can be tailored for specific needs or applications – allowing us to adapt quickly as industries evolve or new opportunities arise.

Empowerment.
By providing cutting-edge tools that streamline processes, automate tasks through AI integration, and enhance decision-making capabilities using advanced analytics – we empower businesses on their journey towards success by enabling them to operate more efficiently and make informed decisions faster than ever before.
Get in Touch with Our Experts
Discover how DocIQ can revolutionize your document management and collaboration processes – reach out to us today.
Address

Contract Vault GmbH
Gotthardstrasse 26
6300 Zug
Switzerland

Address

Vat no: CHE-282.756.074 MWST