DocIQ 2.0
Introducing DocIQ Version 2.0: The Future of Collaborative Document Management
Discover the next generation of our AI-powered, no-code end-to-end document platform with new features, enhanced capabilities, and improved user experience.
We are thrilled to announce the launch of DocIQ Version 2.0, a major update to our revolutionary document management platform. After more than a year in development and incorporating valuable insights from two years of operations and feedback from our diverse customer base and partners, we have crafted an even more powerful solution for collaborative document creation, automation, analysis, and management.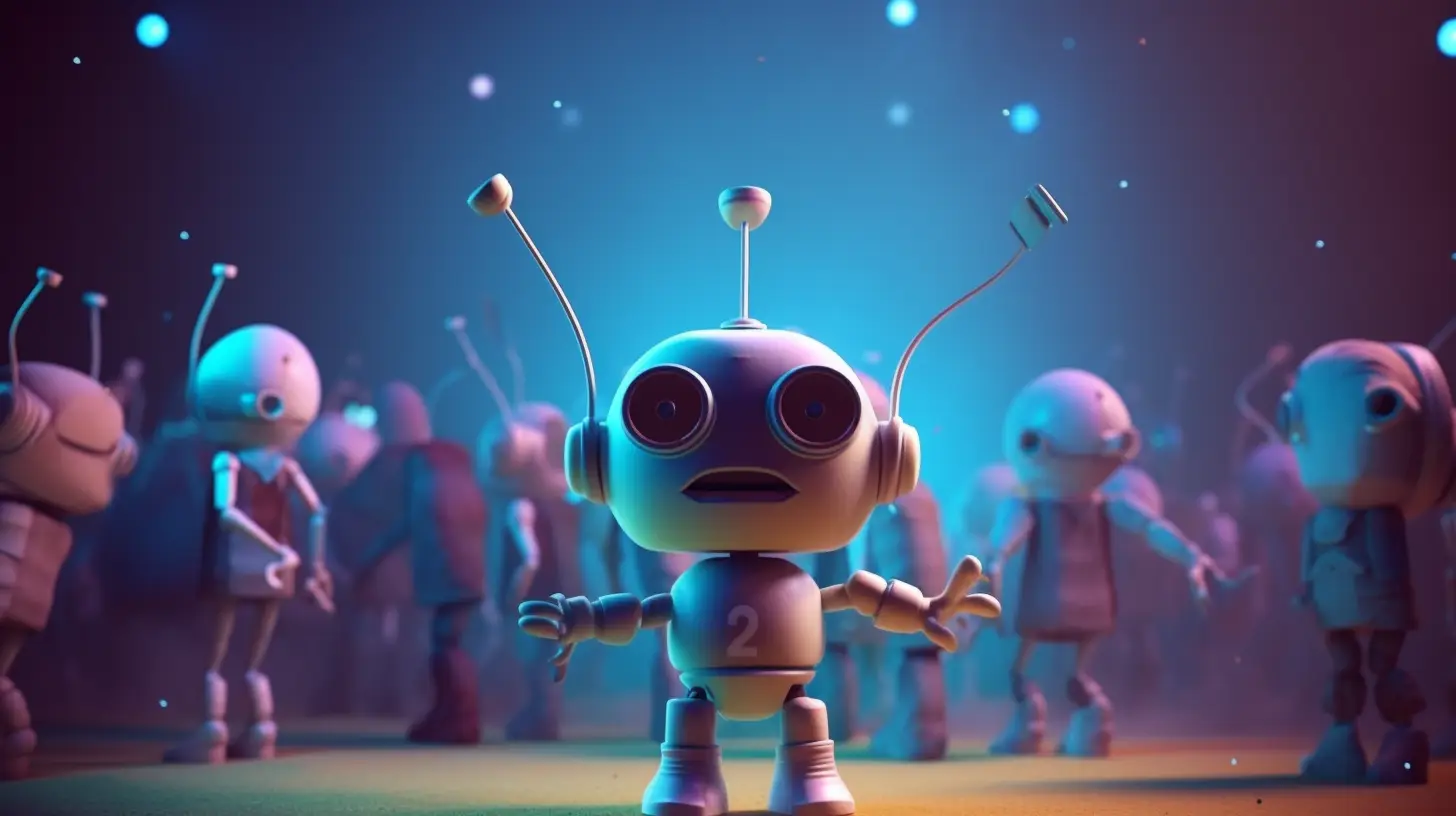 DocIQ Version 2.0 brings you several exciting new features that will transform how you work with documents:
One-Click SmartDoc Creation: Harness the power of AI to convert static documents into dynamic SmartDocs with just one click! DocIQ's advanced AI capabilities streamline this process by automatically creating variables with relevant descriptions and predicting necessary questions or conditionals.
Advanced AI Capabilities: With the integration of cutting-edge AI technology such as GPT-4 and custom local models, DocIQ Version 2.0 offers state-of-the-art language translation, semantic search engine capabilities for content search and auto-complete in SmartEdit, visual comparison between documents and much more! Stay tuned for a separate blog post showcasing the power of DocIQ AI.
Improved SmartEdit Editor: Our newly developed SmartEdit Editor provides an even more intuitive user experience while offering greater compatibility with third-party word processing systems like MS Word.
Enhanced Workflow Automation & Integrations: Streamline your processes further with additional API options for seamless integration into your existing systems or third-party websites; event triggers to automate internal workflows based on activity; approval workflows; advanced electronic signature workflows; webhook integrations covering all document events during their lifecycle stages; Zapier integration connecting DocIQ with other popular platforms such as CRMs.
Increased Data Privacy & Security: Carrying the Swiss hosting label ensures that all data remains in Switzerland under strict data privacy regulations while providing top-notch security measures for customers' sensitive information.
AI-Powered Contract Reviews: DocIQ Version 2.0 now offers AI-powered contract reviews, enabling users to analyze and identify potential issues with legal contracts or legal clauses/terms efficiently.
DocIQ Version 2.0 is designed to cater to a wide range of industries, including law firms, large enterprises, consulting companies, startups, and the financial sector. Whether you're an existing customer or new to DocIQ, our latest version offers unparalleled efficiency and ease in managing your documents.
Join us on this exciting journey as we revolutionize the way organizations work with documents. Experience the power of DocIQ Version 2.0 today!